HR Courses Online
Looking for a comprehensive and flexible HR course that will fit around your busy schedule? Look no further than our online HR courses. With a huge range available, both HR courses online and paper based, you're sure to find the perfect course to suit your needs. And with our flexible, accredited courses, you can be confident you're getting the best possible training. So why wait? Start your journey to becoming an HR professional today and browse our excellent selection of online HR courses below.
Look At Our Human Resources Courses Online
When you enrol on one of our HR courses, you can learn about topics like employee onboarding, performance management, and more. These courses will help you build the skills you need to be a successful HR professional, whilst allowing you to study in your own time and at your own pace.
NCC is an online course provider with more than 25 years of experience. When it comes to learning how to understand the basic principles of Human Resources and successfully completing HR courses, we have got you covered. Our flexible learning allows for unlimited assignment submissions, so even if you don't get it right the first time, you don't have to worry. Whether you want a career in HR, or just want to understand the basic principles of it, we are certain to have the right online HR courses for you.
Online HR courses are a good way to get qualified fast, which is why we've made it our mission to make them accessible. We accept all popular payment methods to give you easy access to resources and commit to a price match guarantee, so if you find the course cheaper elsewhere, we'll match it. 
Furthermore, all our courses are taught by trained staff with considerable industry experience. They're on hand to offer constant support for learners on our online HR courses.
Start Your Future Today
HR courses online are becoming a good way to get trained without sacrificing a career or other commitments, which makes them a good choice for people with demanding lifestyles. Look at the courses on offer, and if you're after more guidance and help, feel free to contact a member of the team. They would be happy to assist you in choosing the right HR courses for your needs. Contact us via 0333 3445 690 or email enquiries@ncchomelearning.co.uk.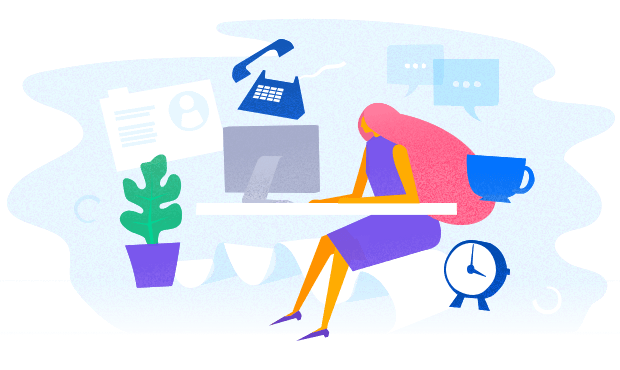 Highly rated by happy students

"Glad I chose NCC!"
I am currently studying two courses with NCC, the experience on both has been excellent. The material is engaging and well written. The tutor support has been really good with clear and thoughtful feedback helping me to meet the required standard. Very impressed so far.

"Would definitely recommend NCC"
Just completed my course and have another three to go. The experience has been great, support is always available when needed. I would definitely recommend NCC. Has been stress free!

"Tutor was very helpful in all aspects..."
Currently working through Supporting Teaching and Learning in Schools Award Level 3 RQF. I have found my tutor very helpful in all aspects of contact made and professional too. I would recommend NCC!