Online Marketing Courses
NCC Home Learning offers a wide range of online marketing courses to suit every need. Whether you're a small business owner looking to get started with online marketing, or a seasoned professional looking to take your career to the next level, we have a course for you. Our marketing courses cover everything from social media and content marketing to search engine optimization and pay-per-click advertising. We also offer specialised courses on email marketing, affiliate marketing, and ecommerce. With so many options to choose from, you're sure to find a course that's right for you.
Quality Marketing Courses Online
We've got access to marketing and media courses that you can use in a wide range of different situations. Whether you're interested in event management, wedding planning, or digital marketing, there is a course for you. NCC has 25 years of experience in the industry, which means that we are more than qualified to help you get a first-class education. We also offer unlimited assignment submissions for many of our courses, so you can keep trying until you get it right. 
NCC is committed to making sure that as many people as possible can access our marketing courses.  That's why we offer a price match guarantee to make sure that courses remain affordable, as well as monthly payment plans. Our marketing courses are taught by experts who have plenty of experience with marketing, and they can provide all the support you need to make sure that you have an optimistic, fun, and practical learning experience. 
Enrol Today & Start Studying
Making the choice to start online marketing courses is the first step toward building up a brand-new career or skill set. We encourage you to take a look at the different kinds of choices that are on offer and then use those to pick your ideal course. If you're not 100% sure, speak to a team member, they will provide you with more information about your course and help you to make some of the best decisions possible for it. Speak to us today via 0333 3445 690 or email enquiries@ncchomelearning.co.uk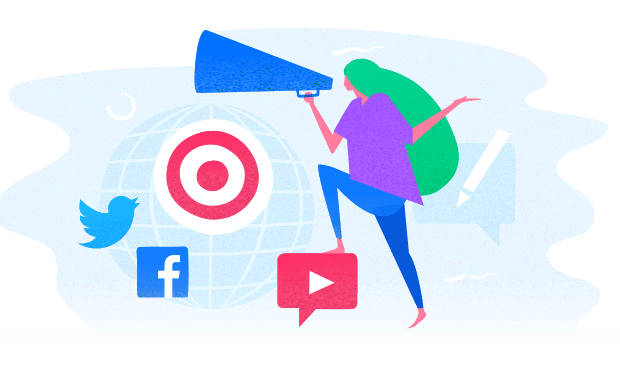 Highly rated by happy students

"Glad I chose NCC!"
I am currently studying two courses with NCC, the experience on both has been excellent. The material is engaging and well written. The tutor support has been really good with clear and thoughtful feedback helping me to meet the required standard. Very impressed so far.

"Would definitely recommend NCC"
Just completed my course and have another three to go. The experience has been great, support is always available when needed. I would definitely recommend NCC. Has been stress free!

"Tutor was very helpful in all aspects..."
Currently working through Supporting Teaching and Learning in Schools Award Level 3 RQF. I have found my tutor very helpful in all aspects of contact made and professional too. I would recommend NCC!