Health and Social Care Online Courses
Are you looking for detailed health and social care online courses? Whether you are interested in an adult care qualification, or would like to learn more about specific topics like bereavement and autism, we are certain to have the right fit in our 100+ courses. Browse your options below and get ready to study health and social care courses online to join one of the most rewarding and in-demand professions.
Delivering Quality Social Care Courses Online
Studying health and social care courses online is a good way to get trained up to enter the care industry at your own pace. NCC is committed to delivering health and social care distance learning opportunities that are as good as courses you could take in a college or school environment, without the hassle of squeezing in classes around your existing commitments. 
The health and social care online courses on offer cover a massive range of different disciplines within the sector, and many are ideal for gaining knowledge about specific issues within the industry to apply within your career.
Study Health and Social Care Courses Online Today 
With more than 25 years experience as an education provider, and unlimited assignment submissions, NCC are at the top of the pile when it comes to providing health and social care online courses via our fantastic online platform. If you do need some extra support here and there, we're more than happy to help match you up to your ideal qualification. If being able to study health and social care online is the difference between your dream role or not, our courses can be an excellent way to get qualified quickly and pick up relevant accreditations at the same time.
NCC is committed to offering a broad range of services, so feel free to contact a team member to discuss your specific needs. Our staff has plenty of experience matching people to their ideal courses. Study now by calling 0333 3445 690 or email enquiries@ncchomelearning.co.uk.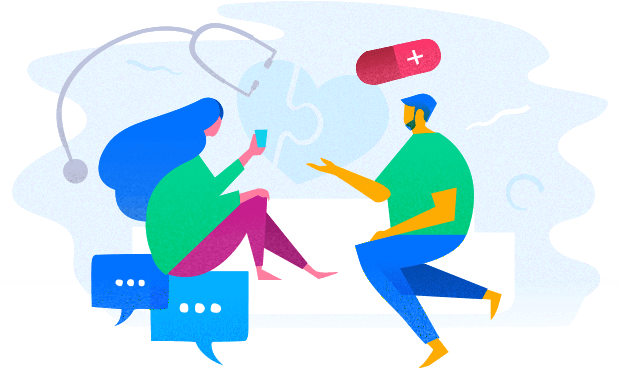 Highly rated by happy students

"Glad I chose NCC!"
I am currently studying two courses with NCC, the experience on both has been excellent. The material is engaging and well written. The tutor support has been really good with clear and thoughtful feedback helping me to meet the required standard. Very impressed so far.

"Would definitely recommend NCC"
Just completed my course and have another three to go. The experience has been great, support is always available when needed. I would definitely recommend NCC. Has been stress free!

"Tutor was very helpful in all aspects..."
Currently working through Supporting Teaching and Learning in Schools Award Level 3 RQF. I have found my tutor very helpful in all aspects of contact made and professional too. I would recommend NCC!