Online Childcare courses
A career in childcare, although rewarding, can be incredibly challenging, so the right qualifications and skills are essential if you're going to reap the rewards of such a career.
At NCC Home Learning we have a selection of paper based & online childcare courses that will enable you to get the most from your career with children and help ensure you make a real difference to their lives. Our childcare courses cover everything from early learning and childcare through to child psychology, so you can get a greater understanding of the needs and capabilities of a child.
By enrolling on one of our offline or online childcare courses you'll benefit from complete flexibility. You can choose your own learning style and pace, in order to fit your studies in around other commitments such as childcare or work.
Please view our childcare courses below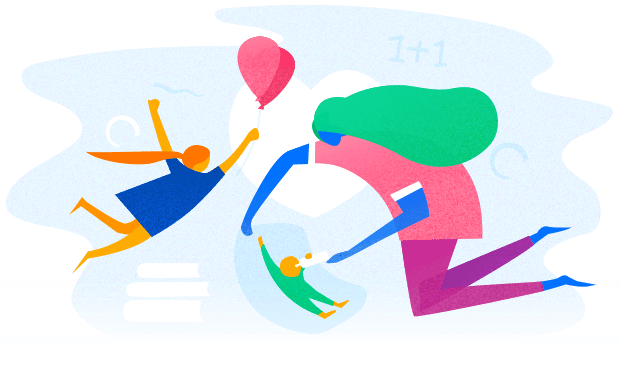 Highly rated by happy students

"Glad I chose NCC!"
I am currently studying two courses with NCC, the experience on both has been excellent. The material is engaging and well written. The tutor support has been really good with clear and thoughtful feedback helping me to meet the required standard. Very impressed so far.

"Would definitely recommend NCC"
Just completed my course and have another three to go. The experience has been great, support is always available when needed. I would definitely recommend NCC. Has been stress free!

"Tutor was very helpful in all aspects..."
Currently working through Supporting Teaching and Learning in Schools Award Level 3 RQF. I have found my tutor very helpful in all aspects of contact made and professional too. I would recommend NCC!