Online Business & Management courses
Online business courses allow you to get ahead in the world of business and here at NCC we have a wide-ranging portfolio of courses that can help you realise your potential, improve on current knowledge and understanding of how to succeed in business and ultimately further your career.
Our courses have been specifically designed for distance learning, providing students with the right level of support and knowledge, whilst allowing them to complete the course at their own pace. Learners can study from the comfort of their own home, working to improve their business knowledge when it suits them. It doesn't matter whether you study: during the evening, over the weekend or even during your lunch break.
NCC Home Learning has an incredibly extensive selection of online business courses that cover an extensive range of business topics. From setting up and marketing your own business through to workplace psychology and management studies, we really do have something for everyone.
Scroll down to view our paper and online business courses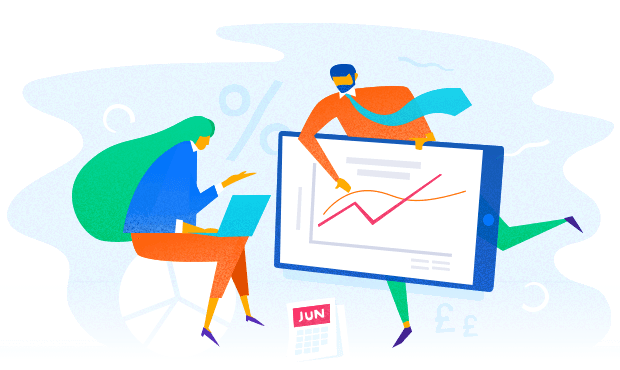 Highly rated by happy students

"Glad I chose NCC!"
I am currently studying two courses with NCC, the experience on both has been excellent. The material is engaging and well written. The tutor support has been really good with clear and thoughtful feedback helping me to meet the required standard. Very impressed so far.

"Would definitely recommend NCC"
Just completed my course and have another three to go. The experience has been great, support is always available when needed. I would definitely recommend NCC. Has been stress free!

"Tutor was very helpful in all aspects..."
Currently working through Supporting Teaching and Learning in Schools Award Level 3 RQF. I have found my tutor very helpful in all aspects of contact made and professional too. I would recommend NCC!