THIS COMPETITION HAS NOW ENDED PLEASE DO NOT ATTEMPT TO ENTER
Congratulations to our winner Nikki Hunter-Pike for sending in these brilliant photo's. We hope you enjoy your Digital Photography course!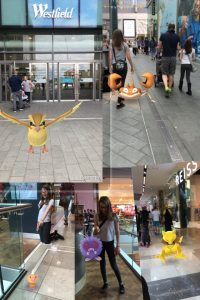 Hello Everyone! Welcome to another one of NCC Home Learning's Competitions!
The rules for this competition are simple. All you need to do is to fill out the contact form below the Pokemon image! (Make sure you include the picture of the Pokemon you have caught)
When the competition finishes on the 30/09/2016 a winner will be drawn at random. We will announce the winner here and on our social media channels. Good luck to you all and if you do not win –  we will be running more competitions so please do feel free to try again!
The winner will receive a free digital photography diploma course from our website – which can be found here:- https://www.ncchomelearning.co.uk/digital-photography-diploma.html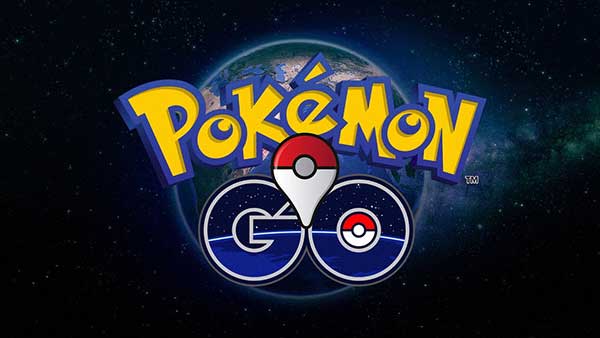 Competition end date:- 30/09/2016