When you choose to undertake any degree, you should first consider the career that this education will lead to when you have graduated. If you enjoy learning about the past, have a passion for heritage, and are good with names and dates, you should consider a degree in history. But, what kinds of jobs can you get with a history degree?
There are plenty of fascinating and fulfilling career paths that a history degree will prepare you for, in many different sectors. Some of the most common history graduate jobs include working as a teacher, a heritage site manager, in museum curation, in a human resources department, or as a historical tour guide.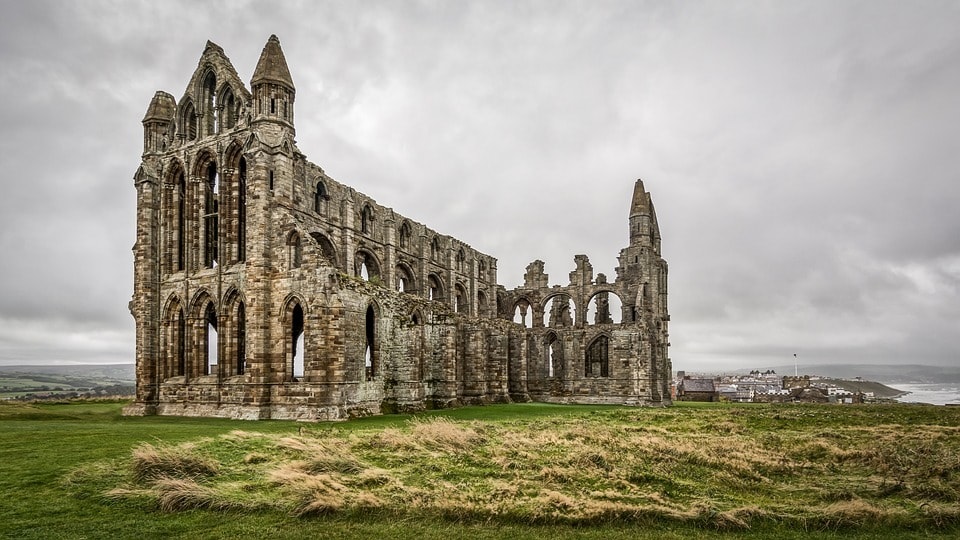 What Kinds Of Skills Will You Learn In A History Degree?
Undertaking a history degree will equip you with many skills that you might not expect. Sure, you will be good at pub trivia and able to understand world events in the news, but you will also learn many practical skills that will transfer beyond the realm of history.
Employers in all kinds of fields value the education that one acquires while studying history courses, as these skills are highly transferable to other situations and tasks.
Some of these skills include:
Research Prowess – People with history degrees are experts in research, understand how to take a deep dive into a subject and produce relevant information to apply to a project.
Teamwork Skills – While you might think of a history degree as a solo undertaking, it also involves many group research projects and presentations. Your history degree shows that you work well with others, and can collaborate on projects.
Report Writing – In order to complete a degree in history, you must be able to demonstrate that you are a skilled writer, and can compile complex reports with correct citations. This is a valuable skill in any industry.
Commitment and Hard Work – Successfully earning a degree in history is proof that you can commit to a goal and stick to it through to completion. This is a very desirable personal attribute that will make you stand out from the crowd of other applicants.
A Broad Knowledge of World History – History is one of the most well-rounded and applicable subject matters, especially when it comes to understanding contemporary world events.
Communication Skills – Employers know that if they hire a history graduate they are certain to get a person who can clearly and effectively communicate verbally and in email, and who can give stellar presentations.
Job options for history graduates
Now that we have mentioned some of the most desirable skills and attributes that history graduates possess, it is time to list some of the jobs to which you will be qualified to apply.
Archivist/Archival Assistant – Historians have a lot of practice doing a deep dive into their local or national archives, and this makes them a prime candidate for these jobs.
Heritage Site Manager – Working at a heritage site is a dream job for many historians, and their degrees equip them well for this challenging and creative work.
Museum Education – Nearly every museum in the UK has an education department where they create, plan, and present programming for children.
Museum Curation – Historians are especially skilled at planning, researching, and creating museum content and exhibits. They also curate what is on display.
Historic Building Conservation Officer – Every council in the UK needs to have a conservation officer on staff, and a deep understanding of history is necessary to do the job.
Secondary School Teacher – Teaching secondary school is a great way to inspire young minds and utilise the historical knowledge you have amassed during your education.
Tour Guide – Tourists and locals alike need to hire the services of a historical expert to help show them the intricacies and curious histories of local sites across the country, and beyond.
Journalist/Writer – Completing a degree in history necessitates a lot of high-quality writing, meaning that you will be well-equipped for a career in journalism or professional writing by the time you are done.
History Can Be Both Your Passion And Your Career
For many people, their hobby and their career are two completely separate things. This doesn't have to be you! If you have a passion for learning about history, this can translate into a rewarding and interesting career in the fields listed above.