Online Business & Management Courses
Business and management skills are vital for successful operation of companies. Taking online courses in business is the best way to build up a skill set and develop qualifications in a quick time. NCC is committed to delivering the best accredited online courses to teach you all you need to know about business and management.
The Best Online Business & Management Courses
Have you ever wanted to complete an online business & management course? We have a massive selection of business and management courses for you to choose from. Our business and management courses cover a wide range of topics, including accounting, finance, marketing, human resources, project management, and much more. Because our courses are offered entirely online, you can study at your own pace and complete them on your schedule.
Thanks to 25 years of experience in the industry, NCC has a clear mastery of providing business and management courses. Our online courses are some of the best options for anybody who is looking to gain a skill set without having to commit to a full-time study schedule. You can complete the course at your speed and pace and gain a recognised industry qualification.
We are very passionate about affording people equal opportunities to get an education. That's why we have a price match guarantee, so if you happen to find a course cheaper elsewhere, we will match it, and we also accept most major payment methods to make sure that you can access the classes without problems. 
Pick Your Online Course in Business Today 
All of our business and management courses are taught by trained professionals with considerable industry experience, and they will provide you with all the necessary support during your course.
We offer business and management courses which cover a wide range of skill levels. You are welcome to take a look at what is on offer and pick the right course for your needs. If you require assistance, please feel free to contact a member of the team to discuss your needs. It's important to choose the right qualifications for your career path, so take your time. You can contact us via 0333 3445 690 or email enquiries@ncchomelearning.co.uk.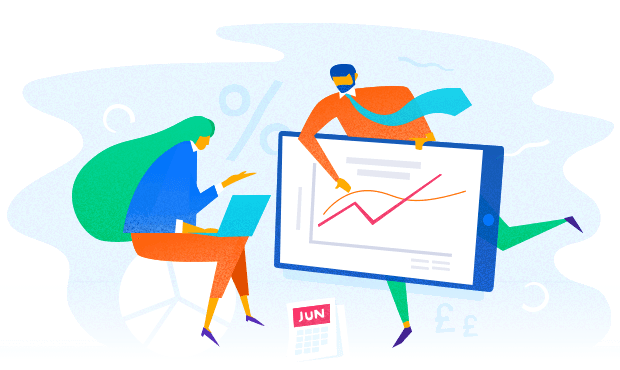 Highly rated by happy students

"Glad I chose NCC!"
I am currently studying two courses with NCC, the experience on both has been excellent. The material is engaging and well written. The tutor support has been really good with clear and thoughtful feedback helping me to meet the required standard. Very impressed so far.

"Would definitely recommend NCC"
Just completed my course and have another three to go. The experience has been great, support is always available when needed. I would definitely recommend NCC. Has been stress free!

"Tutor was very helpful in all aspects..."
Currently working through Supporting Teaching and Learning in Schools Award Level 3 RQF. I have found my tutor very helpful in all aspects of contact made and professional too. I would recommend NCC!