Are you interested in taking a vocational qualification? Are you tired of the mundane academic work of A- Levels and fancy something more practical and different? Maybe doing a vocational qualification is the pathway for you. In this article, you will find useful information regarding what are vocational qualifications and if they are the right choice for you to pursue a career in.
We will explore the following:
What Are Vocational Qualifications?
Vocational qualifications allow participants to study practically within a specific job sector that they may be interested in – such as an NCFE qualification. This allows participants to get a clearer idea of their line of work and what this career sector consists of.
It combines a mix of practical and theoretical learning to develop a thorough understanding of a selected line of work. You will likely do work experience too, which will look even better on your CV too.
Why Should You Study a Vocational Qualification?
If you have a clear idea of the field of work you wish to pursue, then vocational qualifications are your best option since they will give you the specific skills you need to get your foot in the door and secure a job in what you study.
Vocational qualifications can be quite limiting, though, and if you are unsure what you want to do, then there are alternative methods you can do instead. The same goes for applying to university without A-Levels, which we also have a handy guide for.
Examples of Vocational Qualifications
There are over a hundred options that you could partake in. Such courses include:
Construction
Engineering
Hairdressing
Journalism
Management
Plumbing
Retail
And many more…
BTEC (Business and Technology Education Council)
BTECs have been widely popular for over 30 years and are a popular alternative to GCSEs and A-Levels. BTECs allow students to experience the skills they will most likely need for most businesses.
NVQ (National Vocational Qualifications)
These qualifications opportunities allow people to focus on a set of skills within a particular career sector. You can train for an NVQ whilst you are working. They are accessible from Level 1 to Level 8, the latter being equivalent to a Postgraduate Master's Degree.
Find out how you can apply for NVQs through UCAS.
OCR Cambridge Nationals
These are common among students aged between 14-16. They can be used for specific career sectors and take around 2 years to complete.
Diplomas
Diplomas give students the practical training and experience they need for work. This allows students to get used to the workplace and less time is spent in the classroom. Diplomas can be studied at grade GCSE and A-Level through four levels: foundation, higher (HND), progression, and advanced.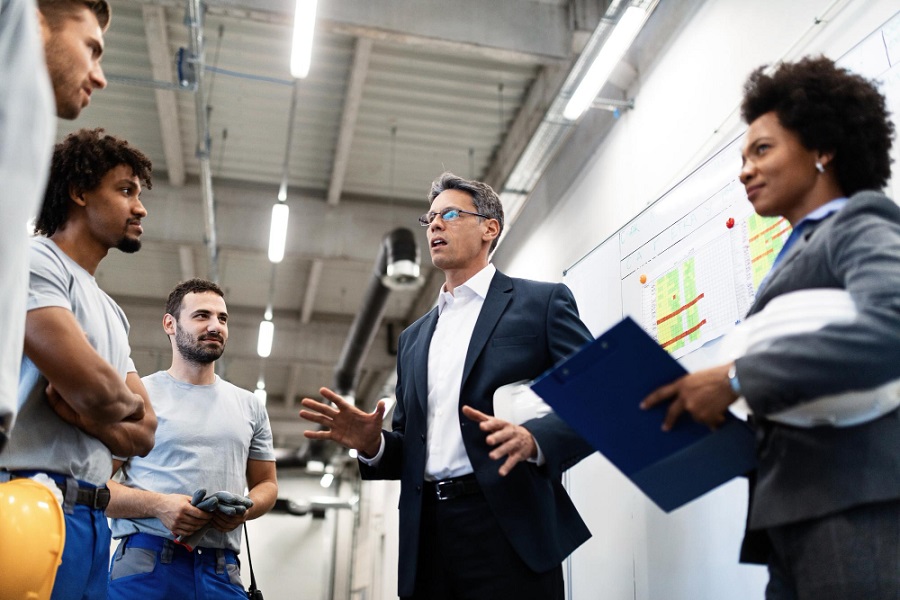 Advantages of doing Vocational Qualifications
It looks great on your CV for potential employers.
You will learn real-life skills and is more practical than A-Levels.
Better for those who know where they want to go with their career.
Vocational qualifications allow you to work part-time alongside your studying for extra income until the time when you can go into full-time work at the age of 18.
Compared to university level, vocational courses last longer than degrees, which are usually 3 years.
Disadvantages of doing Vocational Qualifications
They are quite specific, and if you are unsure about what you want to study, this might not be the choice for you.
Vocational courses will take up more time than a single A-Level would on a timetable, so not as many subjects can be studied alongside it.
University degrees open more doors, whereas vocational qualifications specify certain career paths.
Choosing the Right Qualification
Overall, vocational qualifications offer a greater opportunity for a career for those who prefer a practical approach over studying at college or university. There is still a great deal of work involved, but for those who are more interested in a particular trade and want to get real value for experience, then a vocational course is the one for you. Find out more about how we can help with our online learning courses.
FAQs
Are Vocational Qualifications Recognised by Universities?
Universities do accept applicants who have studied vocational qualifications before wishing to do a university degree.
What Career Opportunities Are Available With A Vocational Qualification
Vocational qualifications traditionally open doors for practical and specific career sectors, from engineering to business and customer service, construction and nursery care, and many more.
Sources
NCC Home Learning. (n.d.). Home learning courses & qualifications. [Accessed 4th March, 2023] Retrieved from: https://www.ncchomelearning.co.uk/
UCAS. (n.d.). NVQs. UCAS. [Accessed 4th March, 2023] Retrieved from: https://www.ucas.com/further-education/post-16-qualifications/qualifications-you-can-take/nvqs