Online Science & Research courses
Online science and research courses are so wide ranging and varied as science forms the basis of everything we know, from rivers and oceans to computer systems and food production, none of it would be possible without science and that is the thinking behind NCC Home Learning having such an extensive array from which to choose from.
We are proud to offer such a variety of different online science courses that provide both qualifications as well as a great foundation for further learning in higher education. You can begin the course of your choice straight away with no prerequisite in terms of entry level qualifications and all the courses we offer come with full tutorial support.
Our online science courses include everything from the 'traditional' sciences – biology, chemistry and physics – to the newer social sciences including psychology and sociology. Our available courses cover a range of qualifications including IGCSEs, A-Levels and diplomas, to cater for all abilities.
See below for a full list of online and paper based science courses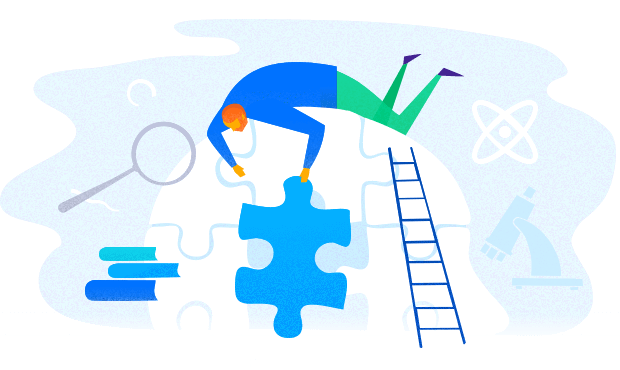 Highly rated by happy students

"Glad I chose NCC!"
I am currently studying two courses with NCC, the experience on both has been excellent. The material is engaging and well written. The tutor support has been really good with clear and thoughtful feedback helping me to meet the required standard. Very impressed so far.

"Would definitely recommend NCC"
Just completed my course and have another three to go. The experience has been great, support is always available when needed. I would definitely recommend NCC. Has been stress free!

"Tutor was very helpful in all aspects..."
Currently working through Supporting Teaching and Learning in Schools Award Level 3 RQF. I have found my tutor very helpful in all aspects of contact made and professional too. I would recommend NCC!