About us
What does NCC stand for?
NCC originally stood for the National Consortium of FE (Further Education) Colleges. This brought together the FE Colleges to achieve the best provision. Regular national meetings were attended by both Colleges and Government agencies who funded them. This was very helpful to them both to best deliver training to their students.
For more than 25 years NCC has supplied FE Colleges with learning materials as well as student marketing.
NCC now specialise in online training of a very high quality to students both self-funded, paid for by schools, employers and training providers.

To start browsing our courses, click here.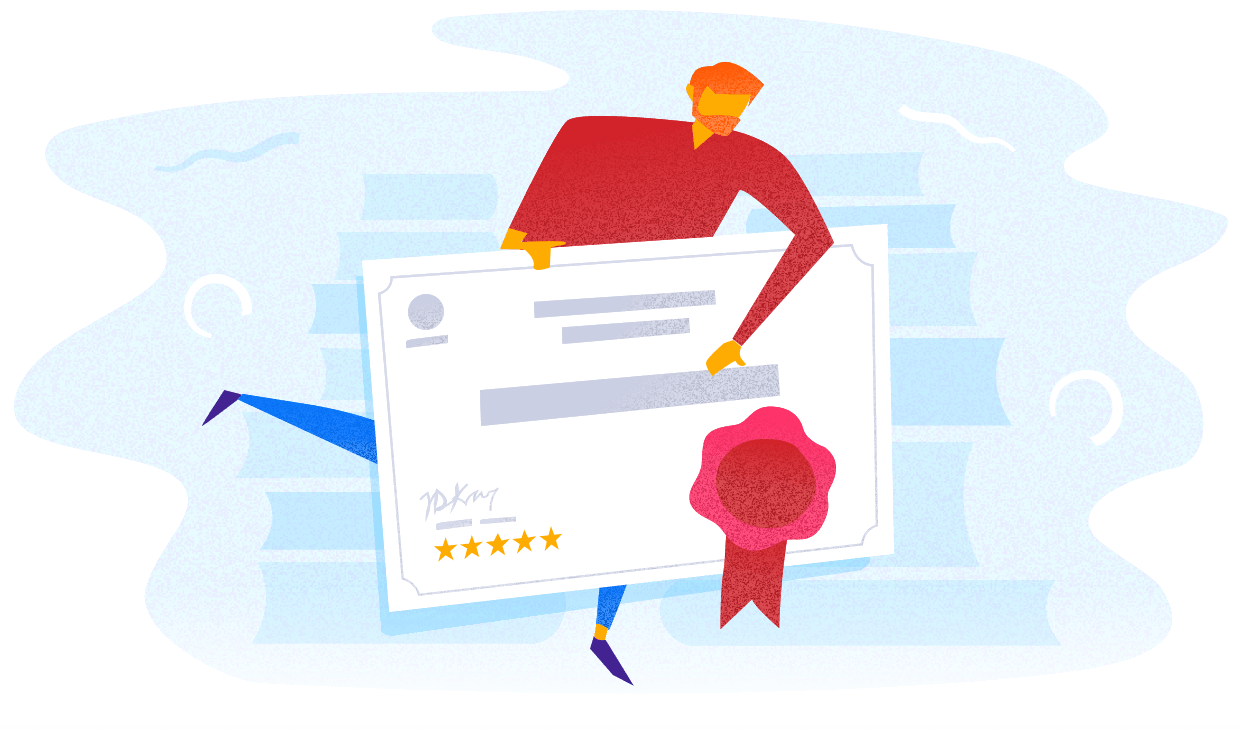 Related courses you may also like