Health & Social Care
Career insights: Become a Health Visitor
Becoming a health visitor is an excellent career choice. It is the perfect path for those who have a caring nature and love to help other people, but despite it being extremely rewarding, it can be hard work. As you go about your daily visits, you will need to keep an open mind, be prepared to have difficult conversations and be sympathetic to your families' individual circumstances to assist them in every way that you can.
This guide explains how to become a health visitor, including the qualification and skills you will need.
What is a Health Visitor?
A health visitor is a qualified nurse or midwife who undergoes extra training to work with families who have children under the age of 5. Health visitors start visiting around 10 days after a baby is born.
They help families to stay healthy, safeguard children, and provide support to parents in several areas. Their work includes promoting healthy lifestyles, preventing illnesses, and addressing any concerns that parents might have.
How To Become a Health Visitor
Becoming a health visitor requires a lot of work and training, as you may have guessed by reading the section on responsibilities above. You will need to study hard and have a range of qualifications. Here are the steps you need to take to become a health visitor:
Train as a nurse or midwife

You need to be a registered midwife or nurse to become a health visitor. You can specialise in any discipline as a nurse to qualify, including mental health, paediatrics, or learning disability.

Register with the NMC (Nursing & Midwifery Council)

Once you have finished and passed your nursing or midwifery programme, your university should automatically inform the NMC. You'll receive confirmation that they have your details and will then need to pay a £120 registration fee. Once this is paid, you will be on the register within 2 – 10 working days.

Undertake the Health Visitor Training

You will need specialist training through the health visitor training programme, which is known as the Specialist Community Public Health Nursing – Health Visiting, or SCPHN – HV. This is a degree, or master's level, qualification that takes 52 weeks to complete as a full time qualification, but it can be undertaken on a part-time basis. The programme is 50% practical, and 50% theory.

Complete a placement (or secondment)

In order to complete the SCPHN – HV programme, you will need to be seconded or sponsored by a health provider organisation and undertake a placement.

Pre-employment checks

Once you're qualified, you'll need to start searching for a job. Before you begin working as a Health Visitor, your employer will need to run a series of checks. This may include occupational health checks and a DBS (Disclosure & Barring Service). You must legally undergo a DBS check before working with children. You might also benefit from having a full UK Driver's License to transport yourself between visits. Doing this, rather than relying on public transport, will make you a more reliable worker.
Once qualified, there are a number of social care courses you can undertake to broaden your understanding of specific issues.
Role of a Health Visitor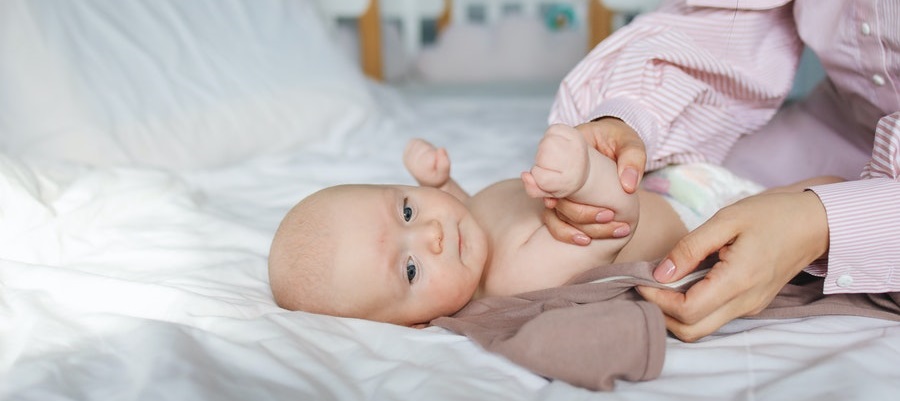 When looking at becoming a health visitor, it's important to understand what it is that health visitors do. The role of a health visitor falls into three broad sections, 'Organisation', 'Monitoring Children's Health', and 'Supporting Parents'. We have broken down the responsibilities that fall under these roles below.
Organisation
Preparing and carrying out a schedule of daily visits
Communicating directly with parents to organise visits
Ensuring you are up to date with and supporting relevant government initiatives
Writing reports and maintaining up-to-date, accurate records
Monitoring Children's Health
Assessing general health and growth of children
Promoting a healthy lifestyle and wellbeing
Organising immunisations and other healthcare visits
Assisting and advising on feeding, sleeping, hygiene, and other childcare needs
Identifying risk factors, working with parents to understand and eliminate these
Recognising signs of neglect or abuse
Safeguarding and protecting children
Scheduling and carrying out development reviews (visit the NHS website to learn more about development reviews)
Supporting Parent's
Prenatal and postnatal support
Forming and maintaining rapport with parents and families
Giving emotional support for a range of issues, including postnatal depression, domestic violence, and anxiety
Providing support, information, and advice as needed
Organising clinics and meeting with families in their homes
Contacting other professionals such as GPs and social workers, being an advocate for the families you are working with to help them access services and help they might need
As well as working with families who have young children, you may need to work with at risk families and 'deprived' groups. This could include homeless families, parents who struggle with addiction, travellers, and family groups escaping a domestic abuse situation.
Every day will be different in this role. You can expect to travel to different local locations every day, visiting families at their homes and going to different community settings to attend surgeries. It can be challenging and will be stressful at times, especially when you are working with high risk clients who require additional support and might be difficult to build a rapport with. But you will feel extremely rewarded by watching children grow up under your watch and by being able to provide much needed support to the parents within your community.
Skills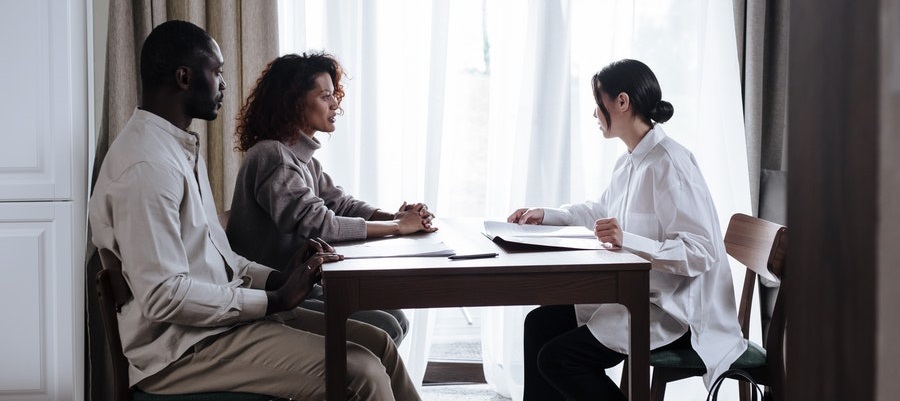 Alongside your qualifications, you will need to be skilled in several different areas. You will need to be able to demonstrate:
Excellent Communication – you will need to be an excellent communicator with the ability to interpret non-verbal communication and understand body language
Personality – you will need to be warm, approachable, caring, and compassionate. You should be someone the families you work with are not afraid to approach
Professional Conduct – although you need to be warm and personable whilst meeting with families, you must maintain professionalism – especially whilst creating reports and liaising with other community services
Confident Decision Making – the decisions you make as a health visitor can be life-changing to some families. You must be confident with the decisions that you make and be willing to take responsibility for the outcome of these decisions
Organisation – you need to have great organisational skills as a health visitor. You will need to keep records organised, turn up to visits on time every time, and understand how to prioritise your workload
Independence – a lot of your working day will be spent on visits alone. You will need to be motivated and be comfortable working autonomously. You will also have to be a 'team player' and understand the benefit of working closely with other health visitors and staff from different organisations to secure the best outcome for your families
The above skills are known as 'soft skills' or 'transferrable skills.' This means that they aren't specific to a career as a health visitor and can be used throughout other aspects of lives and in different careers.
Read about the difference between soft skills and hard skills.
Salary
The average health visitor salary depends on experience, and whether they are working for the NHS or for their local authority.
Health visitors fall into Band 6 of the NHS Agenda for Change – the current pay rates for band 6 workers are as follows:
Less than 2 years' experience - £32,306
2 – 5 years' experience - £34,172
5+ years' experience - £39,021
Experienced health visitors working outside of the NHS can earn up to £45,800.
Qualified, but stuck in a career rut? Look at what you can do with a nursing degree.
Sources
https://www.healthcareers.nhs.uk/working-health/working-nhs/nhs-pay-and-benefits/agenda-change-pay-rates/agenda-change-pay-rates
https://nationalcareers.service.gov.uk/job-profiles/health-visitor